How I use mediation when my life gets crazy…
After reading the Dan Harris book "10% Happier", I've been giving mediation a try. Dan's approach is like mine, no bs or fluff. He like I seems skeptical until proven differently about self-help.
You should check it out if you ever feel stress, anxiety or depression (who doesn't?).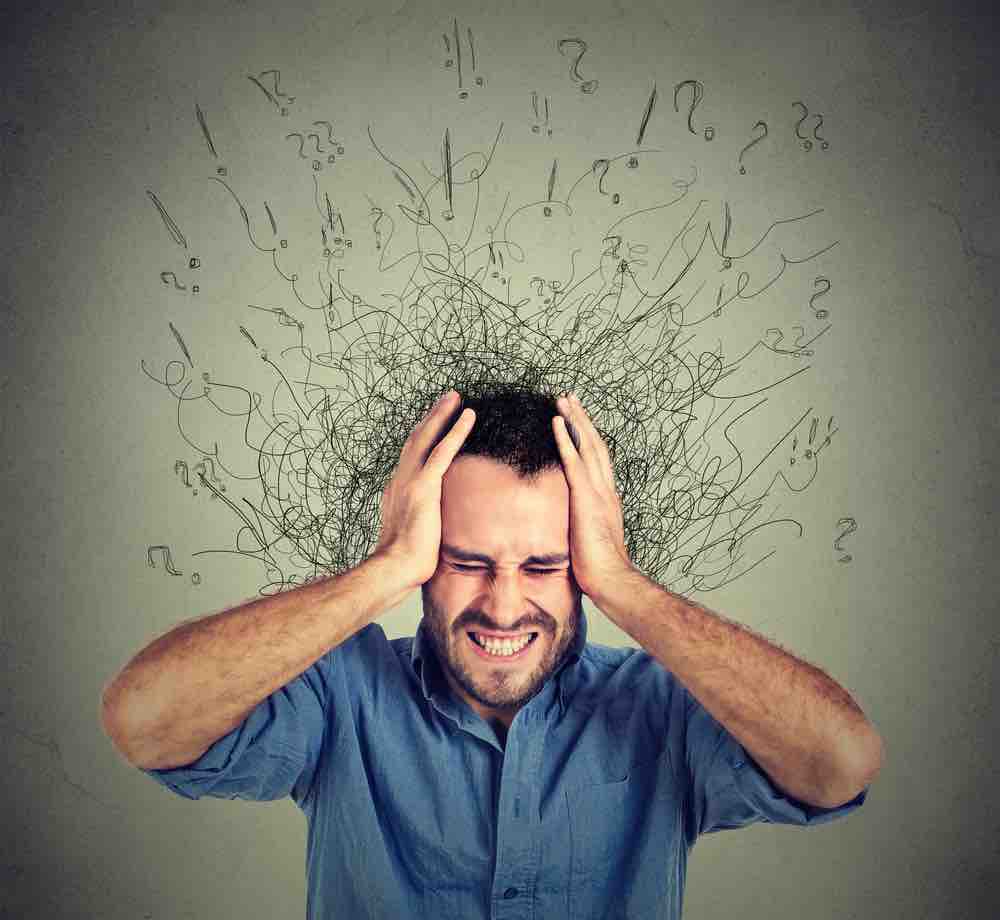 I believe we all have deep traits in our DNA that we cannot change, such as introversion. Read Susan Cain's "Quiet- The Power if Introverts in a World that Can't Stop Talking" or check out her Ted Talk for great insights on those of us who prefer solitude and collaboration over groups and competition.
At 43 years old, I don't believe I can change my introversion. Even this weekend I've been going a little nutty after not having enough quiet alone time over the last few weeks. Add in the mix my ADD brain that often goes into overdrive, hence the analogy of "the ADD brain is like a race car with bicycle brakes".
I admit that mediation isn't easy.
Like many things for me, I have not been consistent meditating. Over the last several months I've been trying to meditate for 5 minutes in morning and 5 minutes at lunchtime. I also tried using the Young Living essential oil "Joy" on my toe. I believe this was helping calm my brain down but I've been slacking.
Life's picked up the pace as of late due to:
An Ecommerce website launch at Neumann Marking Solutions.

A presentation for 10+ customers at Neumann Marking Solutions.

Working on my side gig Intrapreneur Online that includes Fizzle courses (5 weeks for free here).

Participating at the local Soulfront Meetup group for entrepreneurial minds.

Preparing and delivering a speech for my Toastmasters group.

Pressure from wife for not spending enough time with family.
All this is a lot for an introverted ADD guy to handle so I will make a better effort to practice the mediation each day. As I write this on a Sunday morning, I already feel better with the aroma of my 3 wood oil combo whiffing through my office air. I now meditate for 10 minutes in the morning so if I stray a bit I get at least 5 minutes of real clear mediation.
I am still a rookie with calming my mind to reduce stress, anxiety and depression.
I encourage you to give mediation and some essential oils a good honest try.
Clint.