Do you know about Male Postpartum Depression?
Does Your Man seem on edge since the baby was born? You may not realize but…maybe.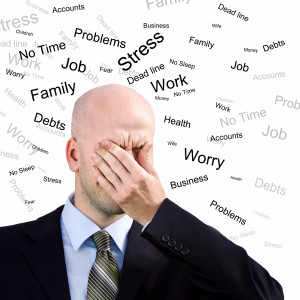 I did not think about this until I opened my eyes wide enough to notice that Male Postpartum Depression is real and it happened to me
I wrote a very candid post about my real life examples.
My friend Christina at Laughing and Losing it has shared my post on her Blog here.
I discuss some personal thoughts and experiences in hopes that others will benefit and avoid the "baby blues" and depression.
You don't want to miss this.  Please Read, Share and Discuss.
Lets open up the conversation for us guys who kinda go un-noticed.
After our second child Hana was born, I had a lot of extra stress that caused depression and real tough emotional issues for a typical "tough guy" dad. But I didn't really realize it.
If you're recently pregnant or have a New Dad in your circles, please Read and Share.
Thanks,
Clint.