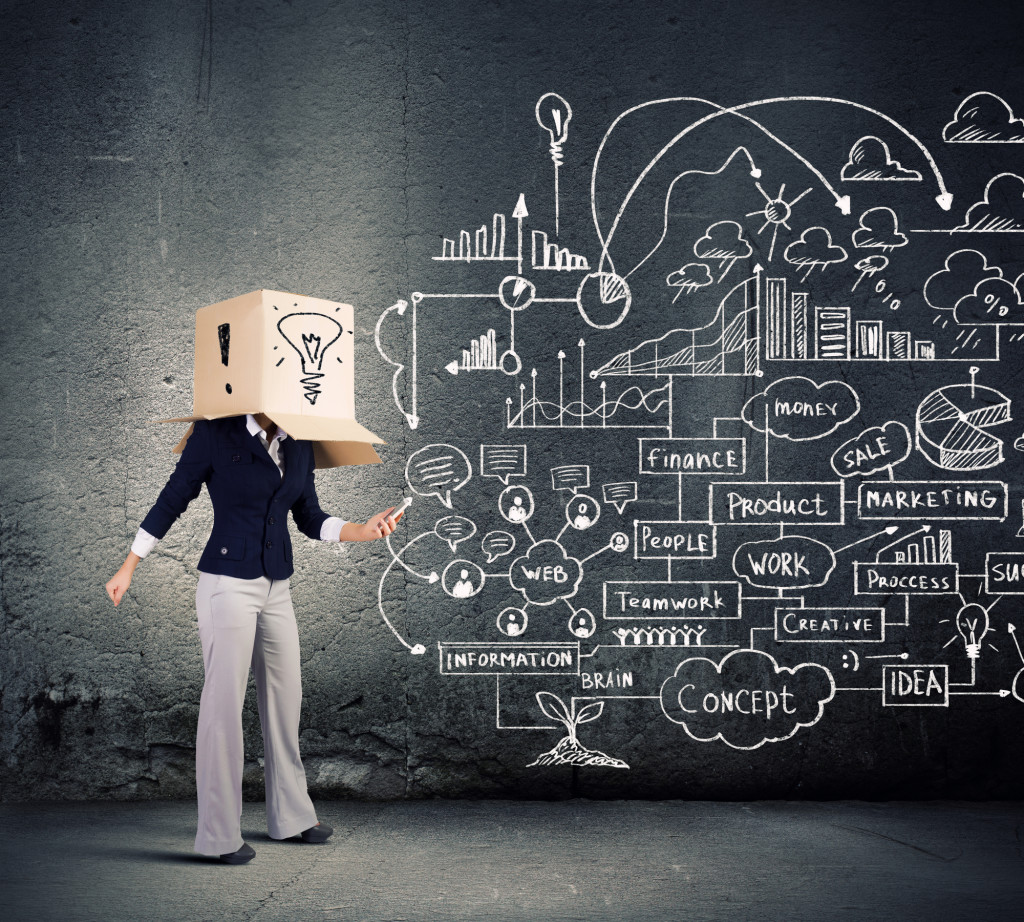 Ever wonder, is personality the #1 factor for staff?
Maybe you are, plan to or have been in the same position that I am in.
I was just promoted to Sales Manager in a great SMB (Neumann Marking Solutions) and I'm given a huge amount of freedom for creativity. I want to maximize efficiency and streamline processes in order to increase sales.
 Is Experience or Personality the more important when hiring Sales Staff?
Is it…
Sales Numbers? Team Motivation? New Markets? Existing Markets? Hiring/Staffing?
How to build a great team in your company.
I have observed that at present in 2015, the majority of workers still revert to many traditional, old and out-dated job customs (I do my own private survey with everyone I meet of all different ages).
To my surprise, the average worker does not expect companies to be overly accommodating with personal life goals, dreams, flex hours or non-work related achievements.
They still are ok with "a job" and to be treated just decently.
The times have and will continue to change incredibly; especially the way that companies operate, manage and treat their staff.
I believe that if you want Winners, Champions, and Intrapreneurs you cannot hire for the tasks you need but start with the personality then distribute the tasks to each individual.
What duties are the best for a superstar Sales Manager?
Now, remember to focus on Small-Medium Businesses (SMB) here, not huge corporation conglomerates that still have to treat employees as a number.
Do you think that your employer should ask your personality type and internal traits, before you're hired?
If you say no, are you ok with having recurring misunderstandings, career setbacks or conflicts as a result?
Do you know yourself inside out?
Do you know your personality type? Your internal traits? Your temperament?
I know my strengths and weaknesses, I can say that inspiring, motivating and hiring the right people are the top of my skills and interests, followed by creating structure and systems to make training and turnover simple.
I believe the personalities are key to building a great team.
If used properly, things like the Briggs and Myers test, Dave Ramsey's DISK system (Decisive, Interactive, Stabilizing, Cautious) and Sally Hogshead's Fascination Advantage® Assessment can really build a team faster and sustain it.
Sally's assessment is a must and I'm a huge fan of the system How to Fascinate.
For instance, my advantage is Mystique so I use the power of LISTENING and I'm introverted so I gather and recharge my energy with solitude. Knowing this means that I get very drained by needless talking and by physically being in noisy social work environments.
My workplace did not accommodate a private place for me to concentrate, recharge, and do my best work, consequently, I believe that I would have found success much quicker if these personality factors were capitalized on.
I feel that the personality and level of drive are more important than the skills and education that a new team member has.
Here's Why Personality is the #1 factor for Staff.
Consider this example…your company is growing and needs professional sales people. You also need a shipper/receiver who plans on leaving.
A person (we'll call him Jim) comes in with a resume with a deep knowledge and experience in shipping and receiving in a large enterprise that had a huge warehouse with staff and couriers that constantly came and went.
Jim thrives in an environment of hustle and bustle.
But at your company, success comes with much fewer shipments per day and to boot, the shipping area is all by itself in a tucked away corner with little to know interaction with other staff.
Jim's motivation will be crushed in no time, even though he's highly trained.
Now, say that your company requires the personality test up front.
You find someone that prefers solo work and has big aspirations and personal drive to learn new things including a future in sales.
Which is a better fit/hire for your company?
The traditional hire is by position, which means hire by skill or experience for the job.
Not that this is entirely bad (this was a no-brainer for the industrial age/assembly line worker).
But hiring for the "job" or "position" means that you've immediately hit your limit once the employee learns the task. That might be ok for a period, though at some point, things have nowhere to go but down.
If an employee has no inspiration or desire for more, the human spirit will break some day, due to something stupid like money.
At that point you cannot tell someone "Your pay is not going up because you suck you've stopped".
Translation:
If the employee does not want to be challenged, it is rare that the employee will be long lasting.
Tweetable
Am I being delusional in thinking that these personality hiring systems and process are doable and are the future of business?
Am I the only one who knows that I could succeed more efficiently in the proper setting?
Please speak up, comment and share.
Clint.